Driving is a part of daily life, especially if you are living in a large city or somewhere very spread apart. We drive to run errands like buy groceries and pick up the kids, and we drive to work or to school.
So wherever you are headed to behind the wheel (or as a passenger), find ways to make your journey more comfy and convenient.
Today, we're sharing 5 smart items to make your commute and drive better.
1. Organize on the Inside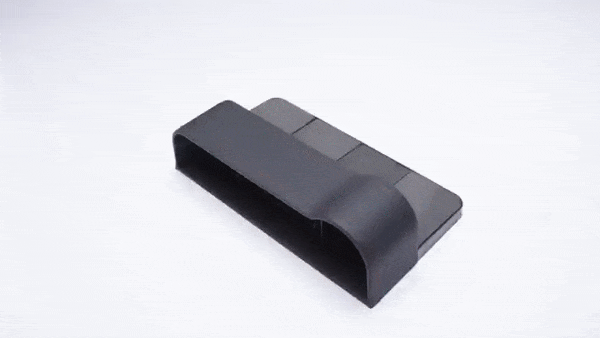 A notepad astray. Coins littered about. And a pen that is always playing the vanishing act. Tired of not being able to find anything while you're behind the wheel or stopped to jot down notes from a call? Then it's to get organized.
Thankfully, this handy console from Crossoverz Limited makes cleaning up a cinch. From drinks to pens and coins and your smartphone, keep your essentials stored together and right by your side as you drive.
The Premium Multifunctional front car seat organizer fits snugly in the space between your car seat and your center console and gear shift — so everything is within your hand's reach.
See more details about Premium Multifunctional Car Seat Organizer
2. Be ready for Repairs (Glass is Fragile)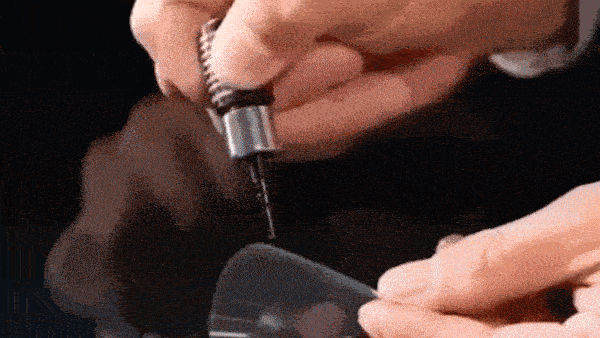 Windshield struck by a pebble on the freeway? Discover a random crack on your window? Inevitable things can happen while you're driving, but if there is any damage to your windshield, you'll need to fix it quickly — or else it can spread and destroy your entire windshield.
Thankfully, when you arm yourself with Crossoverz Limited's Windshield Scratch Repair Liquid, you have a handy solution that restores cracks in glass completely in 20-30 minutes for peace of mind to continue your journey.
Our scratch repair kit features a firm rubber mouth to suck air from any glass damage while our advanced resin formula with a reinforced injection sealant head ensures accurately fix cracks. A simple 4-step process is all it takes!
See more details about Glass Repair Liquid
3. Protect your Shades
Beware: your sunglasses are prone to damage in your car. If you don't have a proper case or space for storage in your vehicle, consider this handy clip-on case.
More than a cheap plastic case you could find for $5, our case is made of ABS-engineered plastic (the same material used for car bumpers and dashboards) and boasts a beautiful glossy finish.
The case is dust-proof, heat-resistant, and shock-proof, featuring an interior sponge that hugs your shades and eliminates annoying rattling noise that ordinary cases make as you drive (isn't that the worst?).
Simply clip onto your sun visor for non-obstructive storage that is also within your arm's reach.
See more details about Car Sunglasses Holder Box
4. Keep your Car Clean
Most people may want to luminous their car exteriors or forget the inner or assume. But cleaning the car interior is namely important as the exterior. Vacuuming assists your car to recover the dust particles so much hold accumulated regarding the inner over the car.
Therefore Crossoverz Limited's Compact Car Vacuum Cleaner here to help you to clean your car appropriately. It's easy to set up and effective for cleaning. It's small but powerful. It has 2 options – wired and wireless, Choose the one that your needs better.
See more details about Compact Car Vacuum Cleaner
5. Stronghold even on Bumpy Road
Magnetic Car Phone Holder
Worried about shaky, weak grip? Disturb your view obstruction or blocks air outlets?
Choose Crossoverz Limited's Magnetic Car Phone holder. You can place it anywhere, so don't disturb sight obstructions. It holds firmly even for a heavy smartphone. It uses soft silicone protection to prevent scratches on the phone's body.
See more details about Magnetic Car Phone Holder
We hope you set out on your journeys with greater peace of mind with our 5 great product ideas. Remember to always drive without distraction from smartphones or built-in car navigation systems or back-up cameras.